Lately, I have been in the sewing mood. Therefore, I have went a little crazy with making pillows. Here are three that I just recently completed. (Don't worry, I know the pink pillow doesn't match. It is for my daughter's room.)
I have yet again been inspired by all of you that have in turn been inspired by Pottery Barn. I am still going to ride the faux grain sack train for a while still. I decided to take this Pottery Barn pillow and try my hand at it.
Image from Pottery Barn
I have been playing around the different techniques for decorating them. The first is by far the easiest. All I did for this pillow was put some painter's tape down and dry brush on some acrylic navy paint. Like so:
Then just sew it together. I don't think it turned out to different from the PB pillow. What do you think??
This next pillow I just printed out my word in the font I liked, held it up to the window and used a fabric marker to trace the letters. Make sure you are doing this on a sunny day and that you are prepared to have your arms "feel the burn."
This last pillow, I actually made a silk screen for it. So, it was the most complex but there was no way I would have been able to catch all of this detail without the silk screen. I love the way the font turned out. Plus, with the screen I quickly made two more for my nieces.
Here is a close up of the font. Sorry, but the lighting isn't great so the colors are not as they really are in the above photo.
I'm linkin' up at: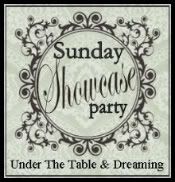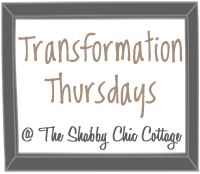 May edit to add links to parties.