I am racked with indecision. I cannot decide which color to go with for my new china cabinet. There is a cabinet it just isn't pictured.
I love Paris Grey on the left but I don't think it looks great next to the wall color which is not something I am willing to change right now. So, I dry brushed on some Pure White.
I am begging you to weigh in. I have to get this done before Thanksgiving.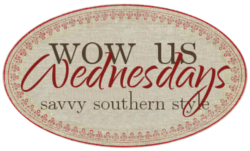 Thanks!