You might have heard me say this before but here I go again. I confess. I have an obsession for chairs. It's funny because I never have company over but yet I keep buying chairs.
I saw a chair at the auction that I just had to have. Of course, my luck and all, it was moved to the end. I spent the entire day at the auction! Yes, you know what that meant?! That chair would be mine! I was prepared to out bid whoever got in my way!! Apparently, no one else seemed to see the jewel that I did. I walked out with my chair for just 10 bucks.
Let me show you what drew me to this lovely chair.
Don't you just love the natural wood with remnants of old paint?
Here is the full view of it before I worked on it. Yes, the fabric is stained and needs to be replaced. All this girl needs is a little love.
Well, that is what she got. I bought some white canvas, trim, and new foam for the cushion.
Would love to know your thoughts.
I'm linkin' up to: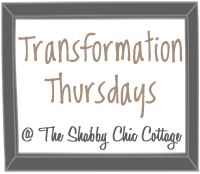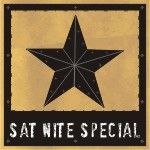 Frugal Friday @